Buy Mattress Online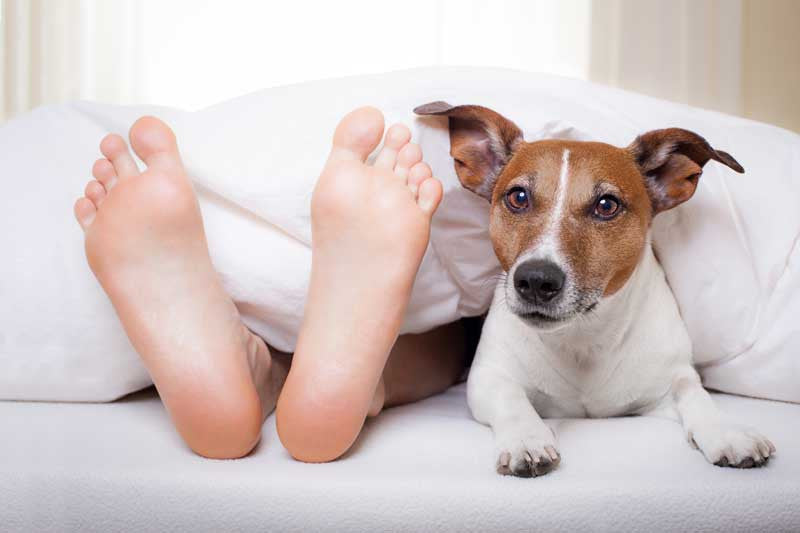 Would you consider buying a mattress via the Internet? At least consider using it as a research tool. It will help you narrow down the many choices. It is easier to test a few personally than a dozen. Using the Internet enables you to educate yourself on brands, differences and terminology before meeting the salesperson. Check the reviews for every mattress that appeals to you. You might find the perfect mattress at an Internet store. Others have and been well satisfied.
A recent study suggests that those who bought a mattress from an Internet store experienced more satisfaction with their buy than those who bought them in a brick and mortar store. I believe that is reasonable because we have learned we can trust Internet purchases. We have learned how to shop on line safely. On an Internet site, we can communicate with dozens of people about their experience with any purchase from any web site. The information you gain is vastly more comprehensive than you will get walking into a mattress store and talking to a sales person.
If you have narrowed down your mattress choice to one or two, compare the Internet price with the in store price. You may save up to 50% more buying online. You may not be able to compare exact mattresses but you cannot do that in brick and mortar stores either. Choose one mattress made by one top company. Then go to Penny's, Sears, Macy's and any other specialty mattress stores to compare. You will find they have the same brand, but not the same mattress. They will have "comparable" mattresses. Companies make mattresses specifically for each chain store.
It is a lot of work shopping for a mattress and comparing from store to store. On the other hand, you can Google "mattresses". Plug in your price range. Most people do fine with a medium firm or firm, whether it is an innerspring, memory foam or air mattress. Find the one you like. Make sure it comes with a sleep trial, has free delivery and free returns like Live and Sleep. Pay with a secure card or PayPal and you are done.
This website is provided for general information only, and should not be treated as a substitute for the medical advice of your own doctor or any other health care professional. Live & Sleep is not responsible or liable for any diagnosis made by a user based on the content of this website. Always consult your own GP if you're in any way concerned about your health