Should I Try a Memory Foam Mattress?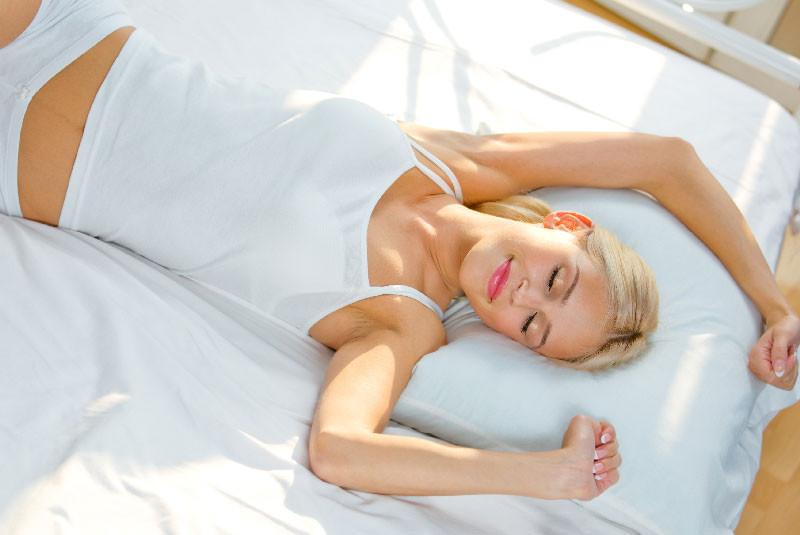 WHAT IS A MEMORY FOAM MATTRESS?
Should I try a memory foam mattress? When buying a memory foam mattress there are a few details to look for. The density should be at least 3lb – 5lb. It is your body heat that softens and molds the mattress and that takes a few minutes. Make sure you choose open cell memory foam for breathability and a cooler mattress. If you choose a lower density mattress because it feels softer right away, you would be giving up long-term support. The ideal mattress would be 10-12 inches of both premium memory foam for conformance and a high density foam base for firm support. You will find that low-density memory foam is cheaper to buy but you will sacrifice support and will start sagging quickly. Don't let the pretty covers impress you. Most memory foam mattresses that sell for less than $300 in queen, will likely not last too long. A good night's sleep means good total body support. All memory foam mattresses can use a foundation, floor, box-spring, adjustable bed or platform frame.
GEL AND MEMORY FOAM?
A few memory foam mattress companies have begun adding gel to their foam composite. The belief is that gel is cooler and for those who complain of "sleeping hot" the idea is attractive. It is true that the gel infused mattress will feel cooler to the touch and combined with the right memory foam will keep you cooler. Overall gel memory foam is cooler, but you will pay more for a gel infused mattress. If you still find you are too warm while sleeping, consider your bed coverings. Use breathable fabrics like pure cotton for bedding and your own nightclothes. If you are still using a feather down comforter that holds heat in switch to cotton blankets.
SYNTHETIC LATEX IS WHAT?
You will find some memory foam mattresses have a latex layer advertised as an added comfort layer. Latex adds a buoyancy that some prefer because it does make turning in bed a little easier. Truly though, the constant turning in bed will be reduced with a premium memory foam mattress. Be very careful. Unless you buy a higher end mattress, the latex used is not natural. Many companies save money by using synthetic latex made from petrochemicals for mattresses. Some people are allergic to natural and synthetic latex or experience symptoms of other sensitivities. Only you can decided if that is an issue for you.
---
3 AMAZING MATTRESSES TO CHOOSE FROM
---
Most Popular Articles
More Articles You May Enjoy
This website is provided for general information only, and should not be treated as a substitute for the medical advice of your own doctor or any other health care professional. Live & Sleep is not responsible or liable for any diagnosis made by a user based on the content of this website. Always consult your own GP if you're in any way concerned about your health.