Best Mattress for Allergy Sufferers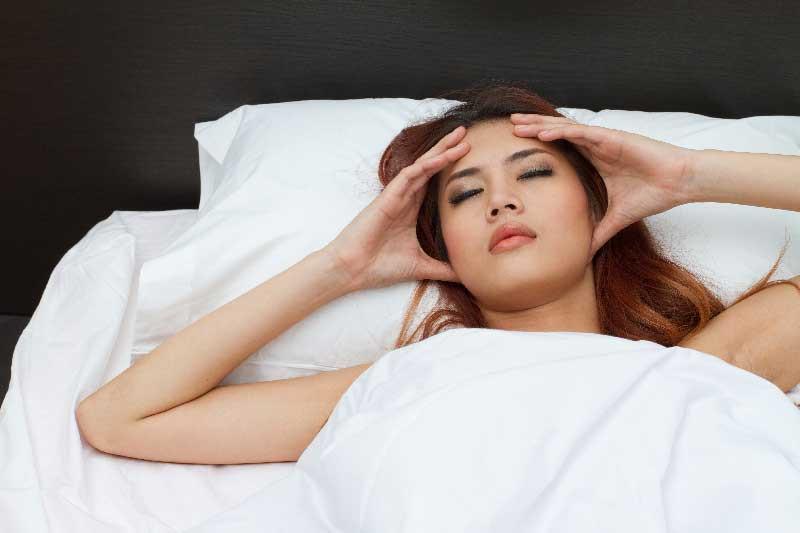 FINDING THE BEST ONLINE MATTRESS TO FIX YOUR ALLERGIES
Allergies Keeping You Up At Night? What is the Best Mattress for Allergy Sufferers. Innerspring mattresses, with their coils and soft cushy tops are not the best choice for allergy sufferers. Even if you are not allergic to dust mites and molds, they are still irritants to allergy sufferers as well as those whose respiratory system is otherwise compromised. Coil springs have inner cavities that allow dust mites, their feces and dead skin cells to collect. The dampness created by body heat may cling to those same coils allowing mold to develop.
If you experience allergy symptoms only while in bed or if your usual allergies seem worse while in bed, dust mites could be the cause. Symptoms include watery and itchy eyes and nose. Stuffiness in ears, nose and head as well as nighttime headaches are also common reactions to dust mites, mold or mildew. The result could be interrupted sleep, moderate discomfort or for some a serious allergy event.
ALLERGIC REACTION IN BED
To protect family and ourselves when innerspring mattresses were the only choice, we vacuumed the mattress frequently. We also wrapped mattress and pillows in plastic covers to create a barrier to irritants. The first allergy covers on the market made crinkly noises at the slightest movement. They were not comfortable even when covered with sheets. They did improve over time and if your preference is still an innerspring mattress, they are helpful.
MEMORY FOAM MATTRESS TO THE RESCUE
Fortunately, today we have another choice, memory foam. Memory foam mattresses have a solid core. There are no nooks and crannies in memory foam for the critters and their waste to collect. There are no plastic or metal surfaces for irritants to attach. There are no plastic or metal surfaces for irritants to attach.   Memory foam mattresses are also economical and easily bought from online stores. They last an average of 20 years adding to the cost effectiveness of buying a new mattress.
To keep mattresses looking new, you should add a mattress protector or mattress pad. To keep allergens away, these protective covers as well as other bedding should be frequently washed in hot water. Do not forget about your pillow. That is, after all, the closet part to your nose and mouth. Memory foam pillows are available in all sizes and shapes so you will be able to find the right one for you.
---
3 AMAZING MATTRESSES TO CHOOSE FROM
---
Most Popular Articles
More Articles You May Enjoy
This website is provided for general information only, and should not be treated as a substitute for the medical advice of your own doctor or any other health care professional. Live & Sleep is not responsible or liable for any diagnosis made by a user based on the content of this website. Always consult your own GP if you're in any way concerned about your health.