Unboxing The Greatest Night of Sleep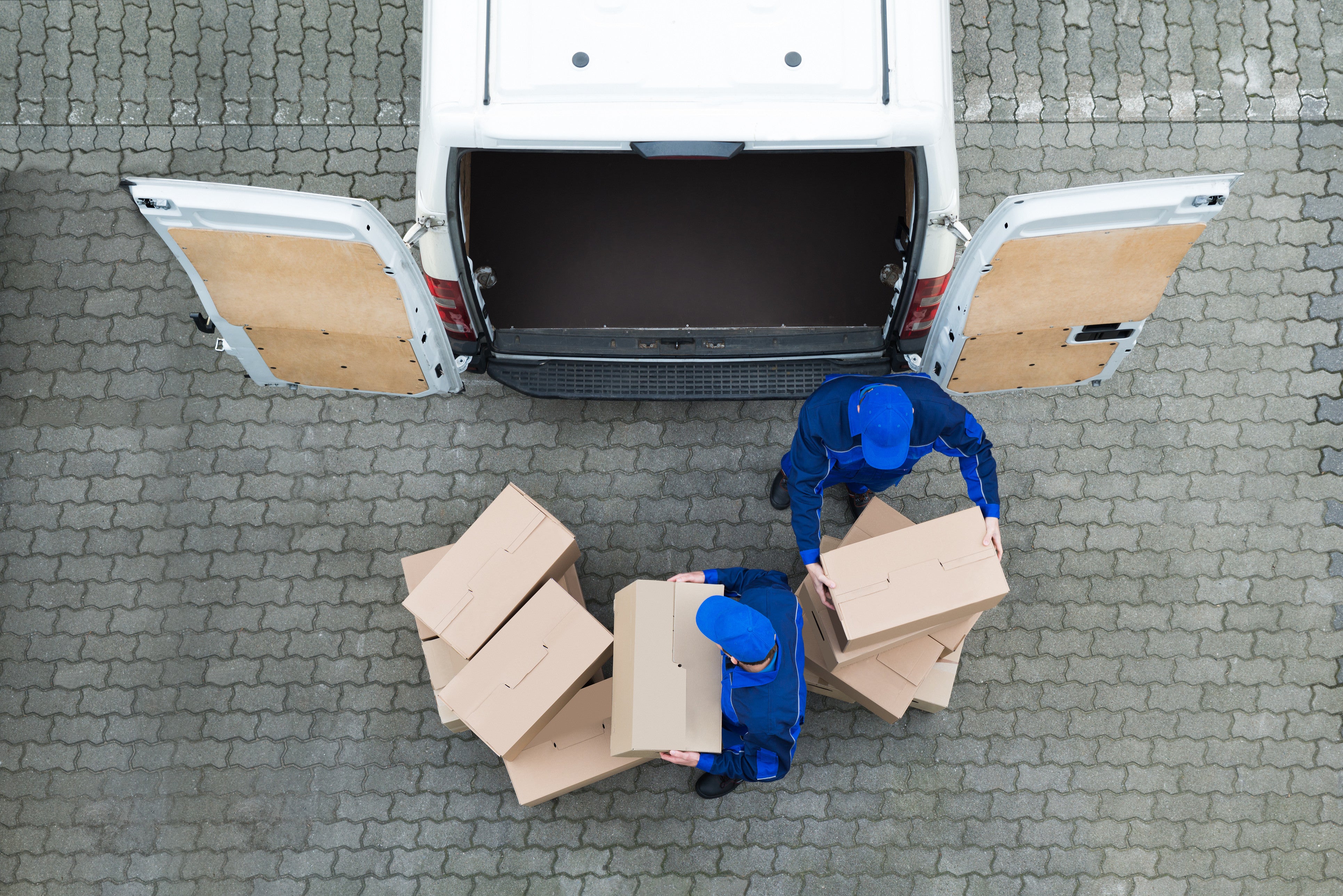 You have probably heard all about the latest craze of the bed in a box and the memory foam mattress that is taking over the world. This mattress may just become your new favorite mattress. These are popular because they are affordable, comfortable and eco-friendly. We might also add they easy to set up and also easy to order online. One your box arrives at your front door it only takes a few minutes to set it up.
You might be asking how do I set my mattress up? It will be one of the easiest set ups you will ever complete. Live and Sleep comes in protective plastic sleeve that is easy to cut open. The mattress is rolled and compressed for easy and efficient shipping to your door. All you need to do is open the box and see it expand right before your eyes. Here is an easy step by step on how to set your dream machine up!
Open the box and slide the package out of the box. Leave the mattress in the sleeve while doing this step
Position the mattress on the bed frame you are going to use it on. Or put it somewhere that it can expand.
Cut the sleeve open while avoiding damage to the mattress.
Before sleeping on it you will want to let it expand 24-48 hours for the mattress to allow it to gain it's full shape.
It's as easy as just a few steps to get the best night sleep with Live and Sleep. Enjoy your new mattress and your many nights of comfy sleep!
This website is provided for general information only, and should not be treated as a substitute for the medical advice of your own doctor or any other health care professional. Live & Sleep is not responsible or liable for any diagnosis made by a user based on the content of this website. Always consult your own GP if you're in any way concerned about your health.