Mattress Tips and Terms 101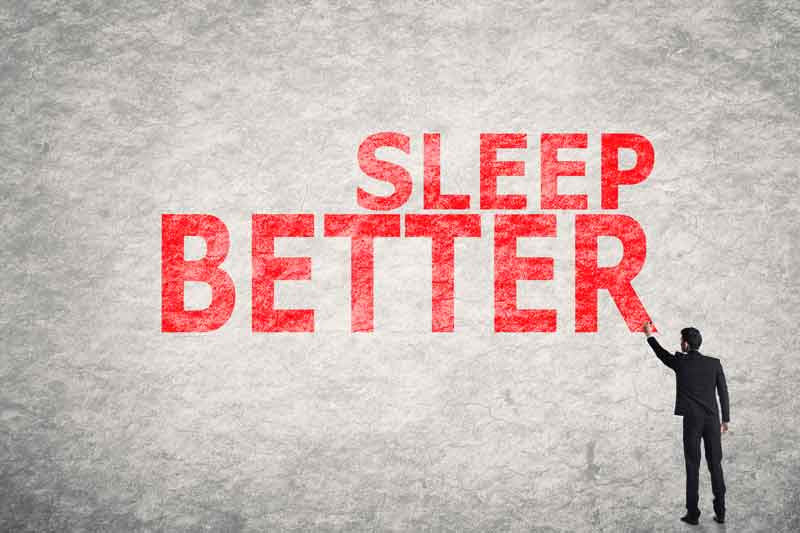 While shopping for a new mattress either in-store or online, you will see cut-away sections showing the mattress layers. It serves as a handy guide. You can see how many layers there are and what materials are used. A knowledgeable salesperson or online website will be able to explain the purpose of each layer. In those layers are the explanation for price differences. For instance, colorful covers may be look pretty, but a white fabric cover might serve just as well at a lower cost. Added mattress thickness will cost more but may not be necessary for your comfort.  Here is your mattress tips and terms 101:
Ticking is the outside fabric on a mattress and does not contribute to the comfort of it. It is usually made of polyester, rayon and or cotton. Higher priced mattresses will have silk, cashmere or wool ticking. These are to justify the higher cost of the mattress and will give you very little benefit. You will likely put a mattress pad or protector over your mattress and then add a fitted sheet on top of that, so you will it is unlikely you will receive any benefit from added high cost specialty fibers. The stitching that binds the ticking to the padding is more important than the ticking material. This stitching holds the layers together so they do not shift. The smaller the quilt pattern the firmer it feels.
Top Padding, usually made from different foams or fibers, such as egg crate foam and polyester batting makes the mattress feel soft. It is best if it has the memory foam because the material helps conform to your body and can lead to a better night sleep. Cheaper mattresses may not use memory foam and will use polyester batting or foam to save money.
Coils, used in innerspring mattresses, provide the main support. They have been around for over 60 years and have not changed much. Heavy gauge coils give a stiffer suspension and lighter gauge give a springier feel. Some manufacturer's coils go one way and some another. All do the job just fine. If you are shopping for a coil or innerspring mattress, make sure the coils are "tempered" – meaning the coils are heat treated and will remember to bounce back.
Toppers, made from foam or feathers add more softness to the bed. Sold separately, they are not necessary and they add substantially to the cost. If the mattress you choose is comfortable, you will not need a topper.
Box springs are a wood frame around stiff wire or fabric around wood. Most box springs today are simply wood pallets with nice fabric on the outside. Innerspring mattresses need them as a foundation. The mattress and matching box spring sell as a set. The charge for the box spring could be as much as the mattress itself. You do not have to buy them together. The one you already have may be fine as long as it is less than 5 years old. You could also buy a cheaper box spring and more expensive mattress. The two will not match but no one will know except you since you will be covering it with a mattress pad and sheets. If you buy a memory foam mattress, you can use almost any foundation or even a metal or upholstered platform bed with at least 10 cross slats (no need for a foundation or box spring).
More Resources
How Much to Spend on a Mattress
This website is provided for general information only, and should not be treated as a substitute for the medical advice of your own doctor or any other health care professional. Live & Sleep is not responsible or liable for any diagnosis made by a user based on the content of this website. Always consult your own GP if you're in any way concerned about your health