5 Eco-Friendly Activities for Fall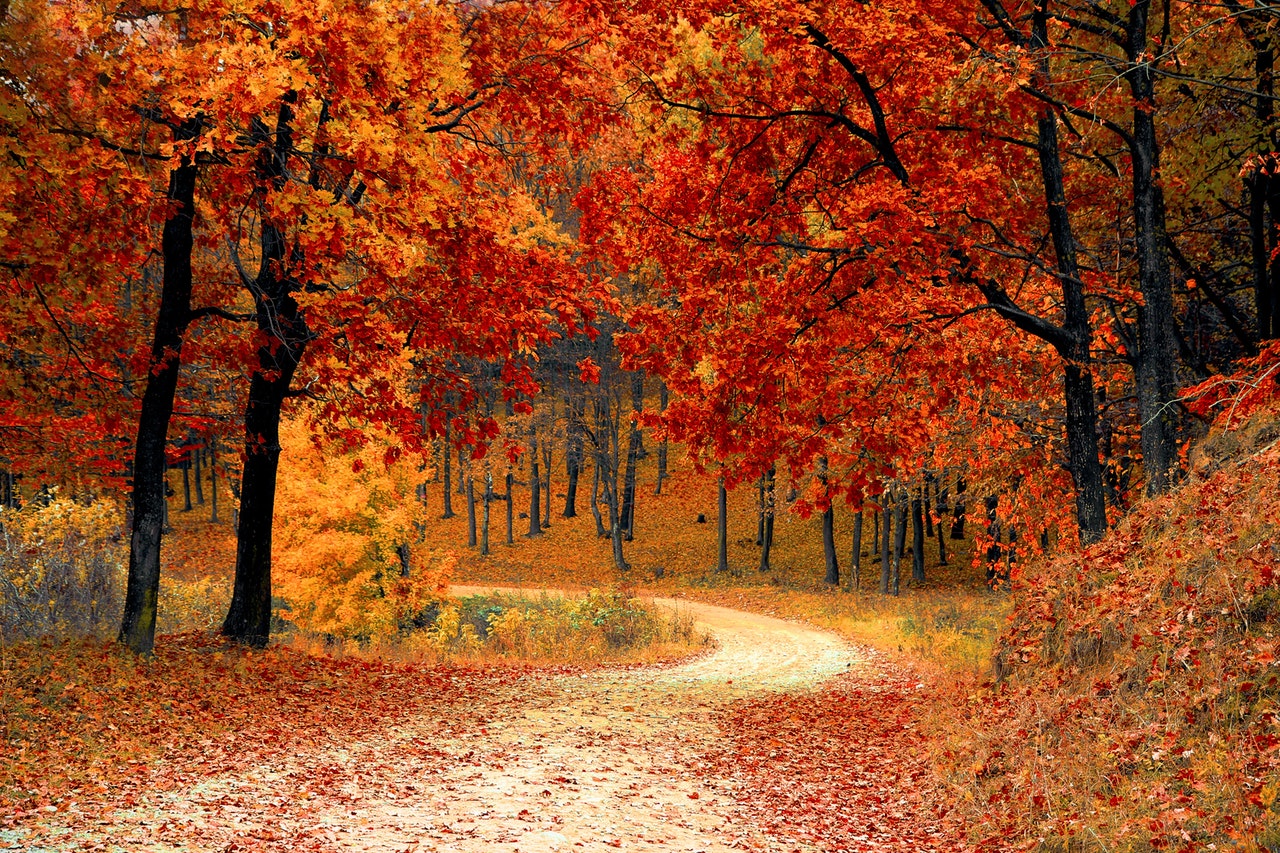 With scientists warning us that the Earth will feel the first drastic consequences of global warming much earlier than previously expected, this Fall may be a good time to take proactive steps and make our habits a little greener. And it starts with you.
In the spirit of civic engagement and general well-doing, try these five eco-friendly activities this Fall.
Throw an Autumn Swap Party
It seems like the spring-cleaning was just yesterday, yet chances are your closet is once again cluttered with things you have no real use for. If you let those piles continue to add up, you might spend the winter with unwanted junk. Why not give it away to someone else who may have a purpose for it?
An autumn swap party is perfect for this. It gives you the opportunity to trade things you've grown tired of for things you actually need. If you're a parent, swapping clothes your kids have grown out of and school supplies they no longer need is a great eco-friendly alternative to seasonal shopping.
Compost Your Yard Leaves
Getting rid of autumn leaves from your backyard can be a strenuous chore. Although burning them seems like the easiest solution, it's terrible for the environment. If you compost your yard waste instead, you'll not only contribute to green initiatives, but you'll also reward your garden with much-needed nutrients.
Check Your Heating System
While preparing for the winter, remember to check your heating system. The dirt that's been piling up in the furnace and ducts will render it inefficient. An old and dirty heating system requires a lot more energy to properly function which is terrible for the environment.
An environmentally-conscious thing to do would be to either clean and optimize your electric furnace or to switch to a greener heating solution such as geothermal heating or solar panels.
Make Your First Bird Feeder
Though most birds that usually hang around your neighborhood will migrate to warmer climates for the winter, some will stay behind to spend the long cold months in your area. Recycle your old plastic containers, coffee cans, or milk jugs, and surprise them with a simple DIY bird feeder in your backyard.
Clean with Green Products
Did you know that our indoor air is around five times more polluted than the air we breathe on the outside? Believe it or not, all those house cleaning products contain many harmful chemicals that can actually be more dangerous than typical city vapors, especially when confined in small space.
Fortunately for both your health and the planet, there are a couple of alternative solutions you can buy or make yourself. Warm water and baking soda, for example, can serve as an all-purpose cleaning product. Alternatively, opt for biodegradable solutions made from renewable plant materials.
When it comes to keeping our environment safe and clean, every little effort counts. If you're looking for a more eco-friendly sleeping solution this Fall, check out Live and Sleep's selection of eco-friendly mattresses.