Ordering a Mattress Online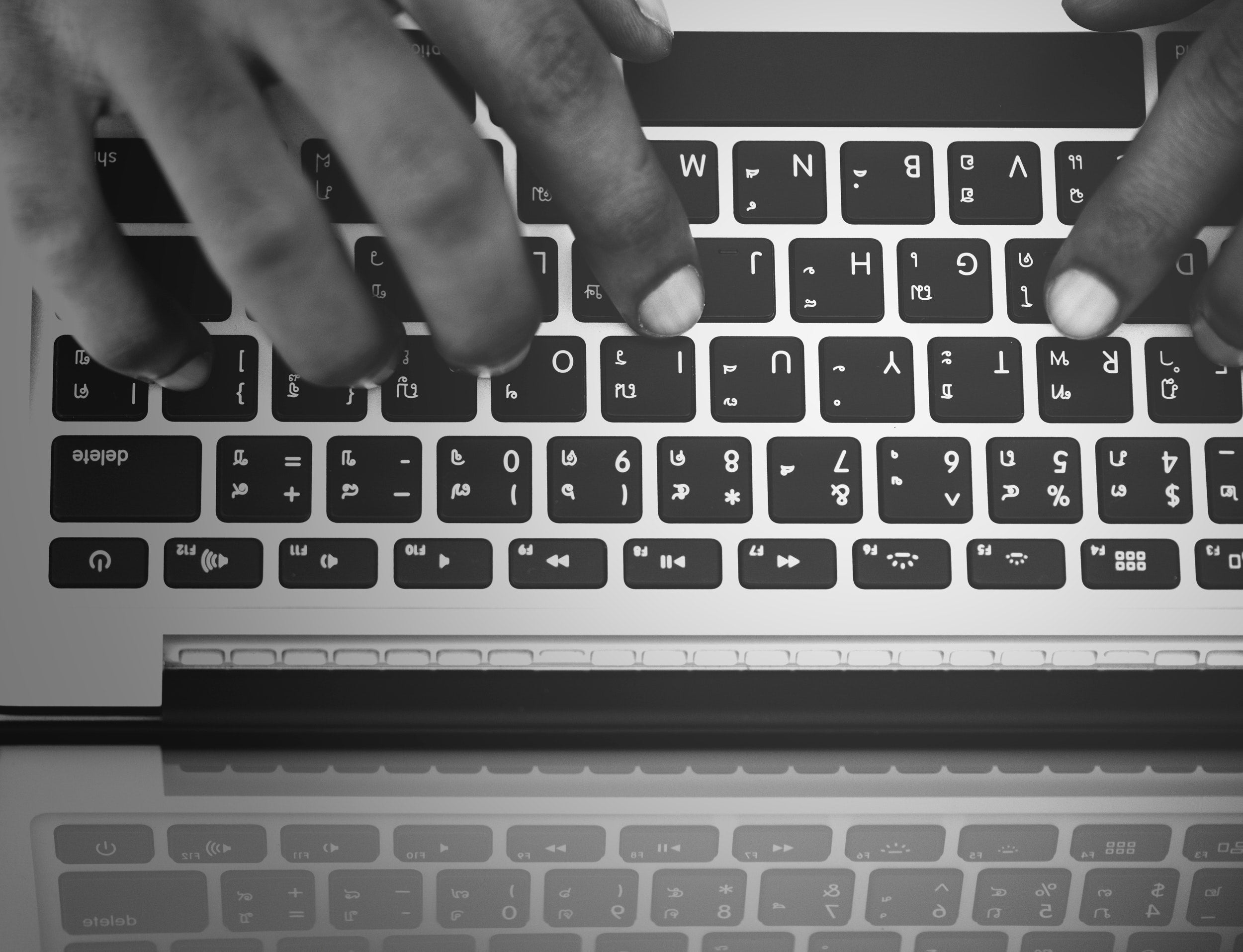 Purchasing a new mattress is a huge step that you should put a lot of time into. You need to conduct thorough research in order to find the best one to fit your needs. After all, you are going to spend a lot of time sleeping on it, so it needs to be very comfortable and made of high-quality materials.
The entire process is now easier than ever since you can order a mattress online. Instead of having to go from store to store, you can simply sit down at a computer, check various brands' websites and choose the best mattress for your needs. The following guide will help you order a mattress online and get the biggest bang for your buck.
Types of Mattresses You Can Choose from
Shopping online provides you with a lot more options than shopping in brick-and-mortar stores. Of course, both online and regular stores provide all types of mattresses, but there are some differences that you need to be aware of.
While brick-and-mortar stores have a much greater number of traditional innerspring mattresses to choose from, the majority of online stores offer a lot more options for latex mattresses and airbeds. They also incorporate foams into innerspring mattresses, because that adds an extra layer of comfort.
When embarking on an online mattress search, you can find the following types of mattresses:
Innerspring mattresses – they have a steel coil support core with a layer of foam, but they are prone to sagging
Latex mattresses – these are organic and very comfortable, but more expensive
Memory foam mattresses – they last long and provide great comfort, but they trap heat
Hybrid mattresses – similar to memory foam mattresses, they have a pocketed coil support core and multiple foam or latex foam layers, and they don't trap heat
Air beds – the most durable mattresses, but also the most expensive, air beds have multiple foam layers and an electric air pump that you can use to adjust firmness.
4 Things to Keep in Mind When Ordering a Mattress Online
Since you cannot meet with your retailer face to face, you need to take some necessary precautions to make sure you get a great deal. The key things you should check for include:
Trial period – Making sure the vendor you are considering provides you with a mattress trial period is crucial, because you can try out the mattress you buy and return it for a full refund if it doesn't meet your needs. Most retailers offer a trial period of at least 100 days, but not all of them offer it, so be sure to ask prior to completing your purchase.
Warranty – Apart from making sure your mattress includes a warranty, you should examine everything that is actually included in the coverage. You need to know exactly how long a particular warranty lasts, as well as investigate everything that it does and doesn't cover.
Return and delivery fees – Ordering a mattress online typically includes free return and delivery, but you should always check with the vendor. Make sure you fully understand the terms of delivery, because some vendors may provide only curbside delivery, which is not exactly convenient if you need to carry the mattress up the stairs. In such cases, it's best to pay additional fees to have your mattress delivered exactly where you need it.
Additional fees – Some retailers include additional fees for disposing of their customers' old mattresses, which is certainly not something you would want to pay for if you plan on disposing of your old mattress on your own.
Why Should You Order a Mattress Online?
Ordering a mattress online is much easier and more convenient than purchasing in a regular store. You don't need to leave your home to make your purchase. It's as simple as that. Since there are a lot more options to choose from and trial periods ordering online is truly a breeze.
On top of that, ordering a mattress online is much more affordable. This is simply because the retailers don't have overhead costs, so it's profitable for them to sell their products at lower prices.
Furthermore, you can score some great discounts that are not available in regular stores. Online mattress retailers do offer regular discounts, but they also offer promotional codes, which you can find on their social media channels or by subscribing to their email newsletter. Those promo codes can get you an additional discount.
These are the most essential tips for ordering a mattress online. Follow them and you're sure to make a wise decision and purchase the best mattress for a good night's sleep.
If you're looking to order a mattress online soon, check out Live and Sleep's wide variety of mattresses. From memory foam to extra firm mattresses, we have whatever your heart desires.