5 Tips for a Soothing Midsummer Night's Sleep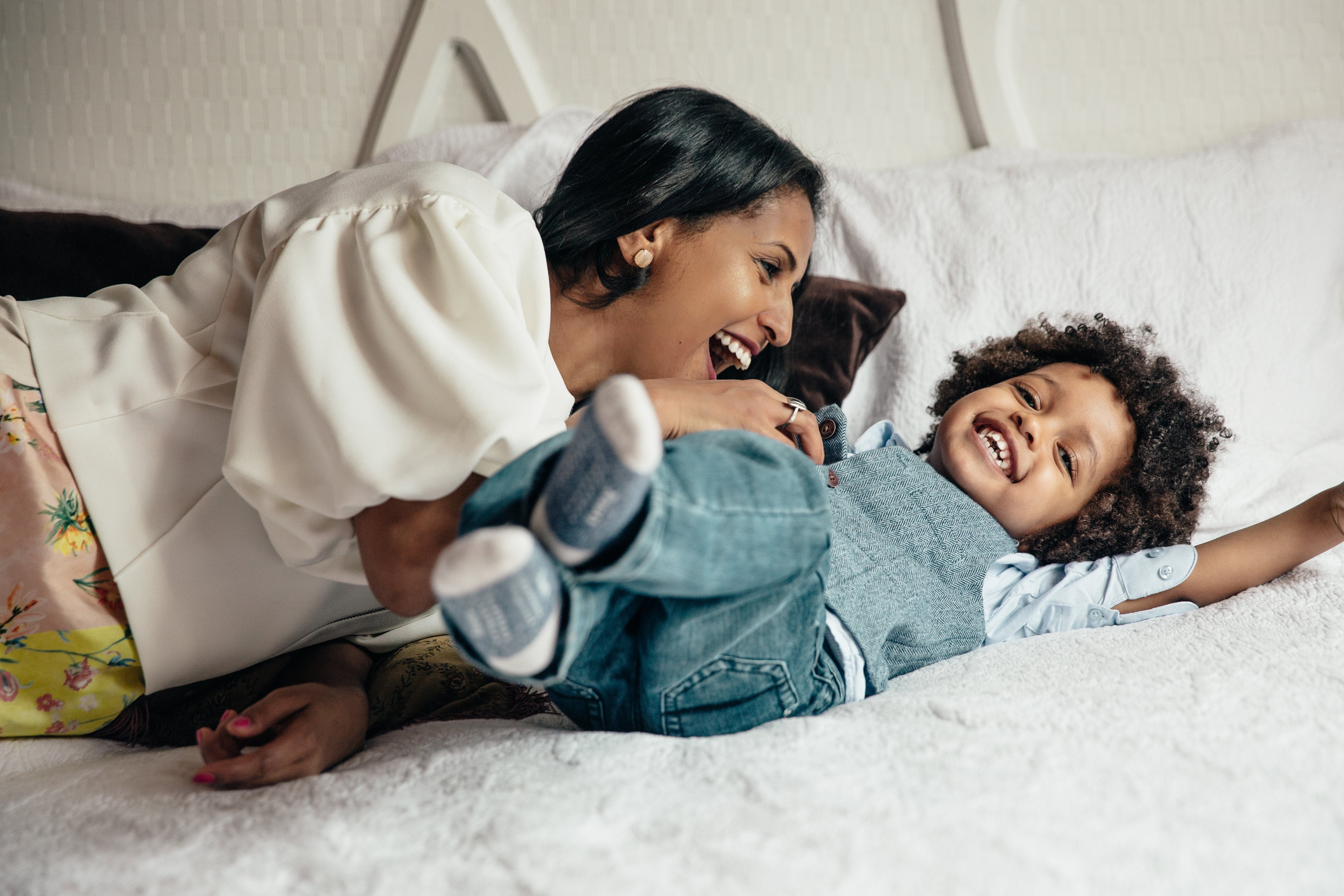 While hopeless romantics rejoice in the sweet, intoxicating scent of summer, the rest of us dread the first sign of summer heat. It's all fine and dandy until the vacation honeymoon stage wears off. After that, we're left sweaty and fidgety, awaiting the first chilly dawn that marks the beginning of fall.
No, summer is not for sleeping. Its hazy asphalt fumes trigger nothing but daydreams.
Notwithstanding the futility of going to bed early, we give you 5 tips for catching a few summer zzz's. 
Keep Calm and Cool Off
The trick is staying fresh and cooled down for at least 90 minutes. 90 minutes is how long it takes your brain to enter the REM phase. About 10 minutes in, your heart rate will slow down and your body temperature will drop. After that, you'll finally be able to sleep like a baby until the first morning light.
We wouldn't recommend going to bed with wet hair (especially if you like wearing it long), but a late-night shower is certainly a way to go. It'll help you get rid of all the heat and sweat that have been building up under and on your skin during the day, especially if you're suffering from fresh sunburns.
And, since the burned skin will keep producing heat after the shower, make sure to apply a cooling moisturizer to gradually calm the inflammation. Aloe is a brilliant aid for healthy skin as well, so have it on your nightstand at all times.
Find a Sweet Sleeping Spot
If your bedroom is scorching in the night hours, start redesigning your bedroom experience. Instead of splurging on PJs, invest in high-quality sheets with a cooling effect. Viscose made from bamboo is soft and light, while microfiber keeps the moisture out. 
A summer breeze is wonderful at night but leaving the windows open means that you'll need to keep your pollen allergies under control. A small fan on the dresser can help you relieve the sneezing, so draw the curtains, turn it on, and enjoy. Alternatively, seal the windows and set your AC to around mid-60s.
Change Your Evening Routine
What you do before you go to bed makes all the difference when it comes to the quality of your sleep. This is true for the rest of the year too, but is particularly important during the summer, when snoozing off early is more difficult than the colder months. Make a good night's sleep a priority and change your evening routine. 
Start with your pre-bed nutrition. Never eat your dinner after 9 p.m., or your heart and digestive system will make all your sleeping efforts go to vain. The rule of thumb here is to fill your stomach at least two hours before bedtime and steer clear from sugary delights as soon as the sun starts setting.
 Instead of letting your ice-cream cravings get the best of you at the end of the day, prepare yourself a cool 8-ounce glass of water. The importance of staying hydrated throughout the day cannot be stressed enough, so do your best to have around 8 glasses of water in 24 hours.
Stretch, Relax, and Breathe
Hitting the gym before hitting the hay won't help with the sticky sweat but a healthy lifestyle that includes physical exercise will certainly keep you stretched and relaxed throughout both day and night. If cardio feels too heavy for the summer, try replacing it with – yoga.
Apart from balancing your cardiac rhythm – a crucial factor that affects the quality of sleep – yoga is amazing for breathing as well. Not only will it eliminate stress-induced knots in your back and that stiff feeling in your hips, but it will also open your lungs, ameliorate your allergies, and keep you composed.
Face the Summer Insomnia
Staying composed with yoga will allow you to stop spiraling down when summer jitters start rekindling your recurring anxieties. In the off chance that none of the above works, you'll need to deal with your lack of z's the way insomniacs tackle their sleep problems, to which anxiety is the main culprit.
If you wake up during the night and remain sleepless in the next 15 minutes or more, try wearing yourself down with some mild brain exercises. Counting the sheep will work, but so will solving jigsaw puzzles on your phone. As soon as you feel drowsy again, turn off all electronic devices and breathe deeply.
Don't let the summer insomnia ruin your favorite season of the year. Attack it with a healthy body and a calm mind instead. Fall asleep listening to the soft chirping outside of your window. Oh, and speaking of which, make sure to install a mosquito net before it's too late. Sweet dreams, everyone!