How to Purchase an Eco-Friendly Mattress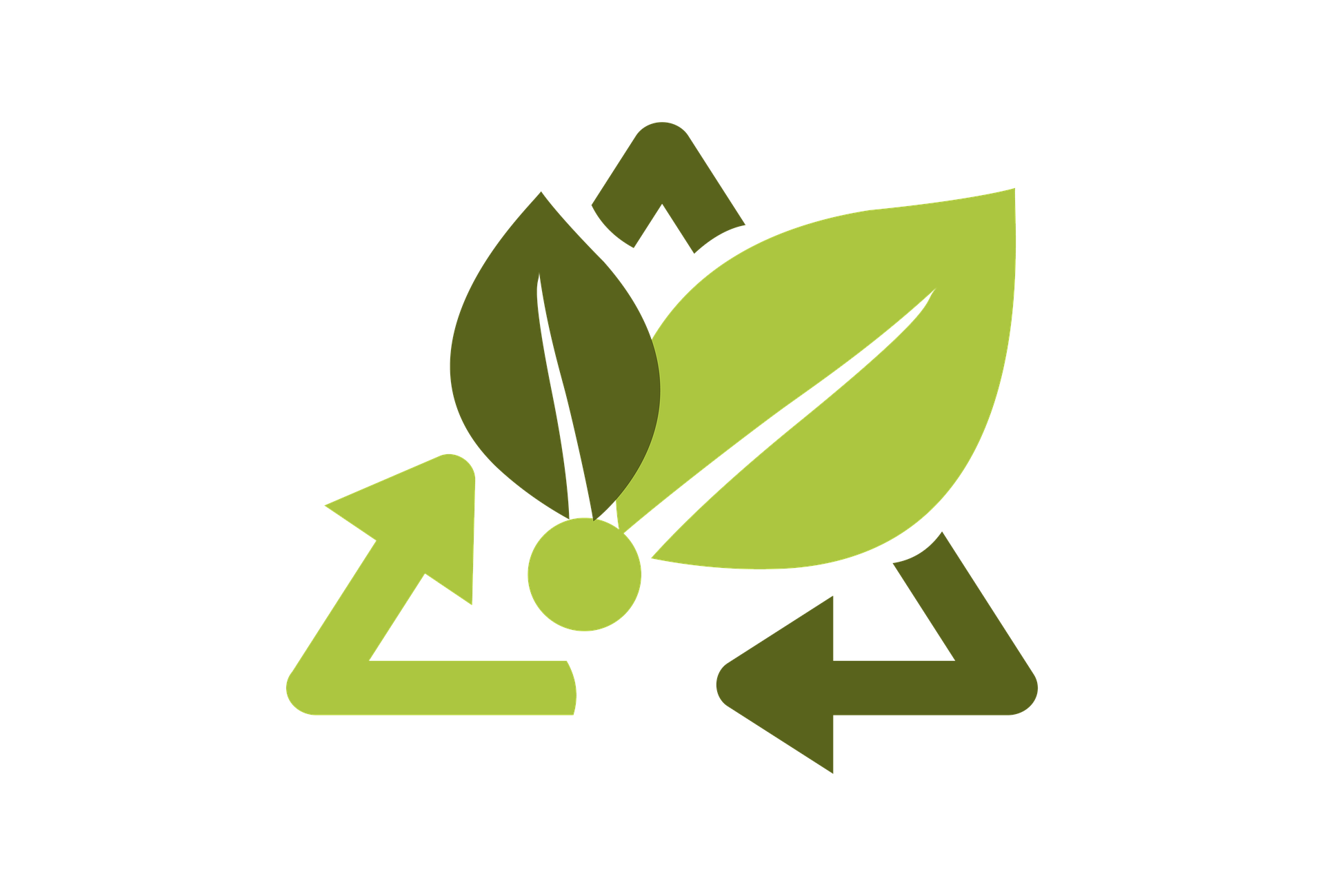 Not many people know, but the mattresses that we sleep on every night have quite a lot of potentially harmful chemicals. Hazardous chemical exposure is always a problem but especially during the time when we need proper rest.
You know that funny smell when you buy a new mattress? That's chemicals. We don't have to just accept these harmful chemicals though. There's a way to combat this:
Search for a green mattress.
Apart from the obvious health reasons, you'll be helping the environment by purchasing an eco-friendly mattress.
However, it can be challenging to find the best one, especially if you have no idea where to start. Don't worry, the following tips will help you figure out exactly what to look for and buy the best eco-friendly mattress for your needs.
Here's is exactly how to purchase an eco-friendly mattress:
Look for Natural Materials
This is the best advice anyone can give you since a mattress made of natural materials is logically healthier to sleep on. Therefore, be sure to check what the mattress you want to buy is actually made of.
If a mattress is made of any synthetic materials, such as memory foam or polyurethane, then the mattress is NOT eco-friendly. Look for cotton, wool or latex if you want a green mattress. In addition, these materials make extremely comfortable mattresses. 
However, you should know that not all latex mattresses are fully natural, as many manufacturers mix natural and synthetic latex for longevity purposes. You should also have in mind that not all mattresses made of natural materials are completely green, which leads us to the next step of purchasing an eco-friendly mattress.
Consider an Organic Mattress
Organic mattresses are produced with various methods that are truly 100% environmentally-friendly. Eco-friendly methods for producing the raw materials for mattresses do not include pesticides, which makes organic mattresses better for the environment.
Mattresses that are made of natural materials but haven't been produced with eco-friendly methods are, naturally, not eco-friendly. This is because the pesticides used in the production of those materials can still leave small traces in the mattresses.
This is precisely why searching only for natural materials is not enough. Make sure the mattress you are buying is 100% organic.
Look into the Manufacturing Process
Looking into the way a particular mattress was really produced will help you make the best decision. Checking the label for a "100% organic" tag may not be enough, so you should examine every little detail of the manufacturing process.
Ask the vendor where and how their mattresses are made and take the time to really make sure that they are manufactured in a sustainable manner of production. For instance, latex mattresses are made from rubber so, if you plan on purchasing a latex one, make sure you check that it comes from a sustainable rubber tree sap.
Check for Certifications
This may be the most crucial step you need to take when purchasing any kind of mattress – eco-friendly or not. If a particular product has one or more proper certifications, it means that it has been carefully and thoroughly examined, tested, and fully meets the requirements of international standards.
To certify a certain mattress, a regulating agency inspects every material the mattress is made of, as well as its manner of production. If it doesn't meet all the necessary requirements, it simply cannot get an independent certification.
Therefore, be sure to check whether or not the mattress you are thinking of buying is actually a certified product. If it's not, the best thing to do is to simply continue your search.
The most important certificate to look for is the STANDARD 100 by OEKO-TEX®, which is a label for all textiles tested for harmful substances.
Don't Sacrifice Your Comfort
Sacrificing your comfort when purchasing a green mattress is certainly not something you should ever have to do. There are a lot of great eco-friendly mattresses that can provide you with incredible comfort and convenience, so be sure to lie down and try out every single one that grabs your attention. Don't feel uncomfortable asking a vendor to try out a mattress – they expect you to do it!
You don't buy a new mattress every year, so make sure the one you choose is absolutely comfortable and durable.
These simple steps will help you purchase the best eco-friendly mattress that you will absolutely love sleeping on, so be sure to follow all the aforementioned tips when you start your search. Live and Sleep offers some of the most comfortable eco-friendly, non-toxic mattresses in the industry. Contact us today for more information on how you can make one yours!