Shipping Delays Due to Covid-19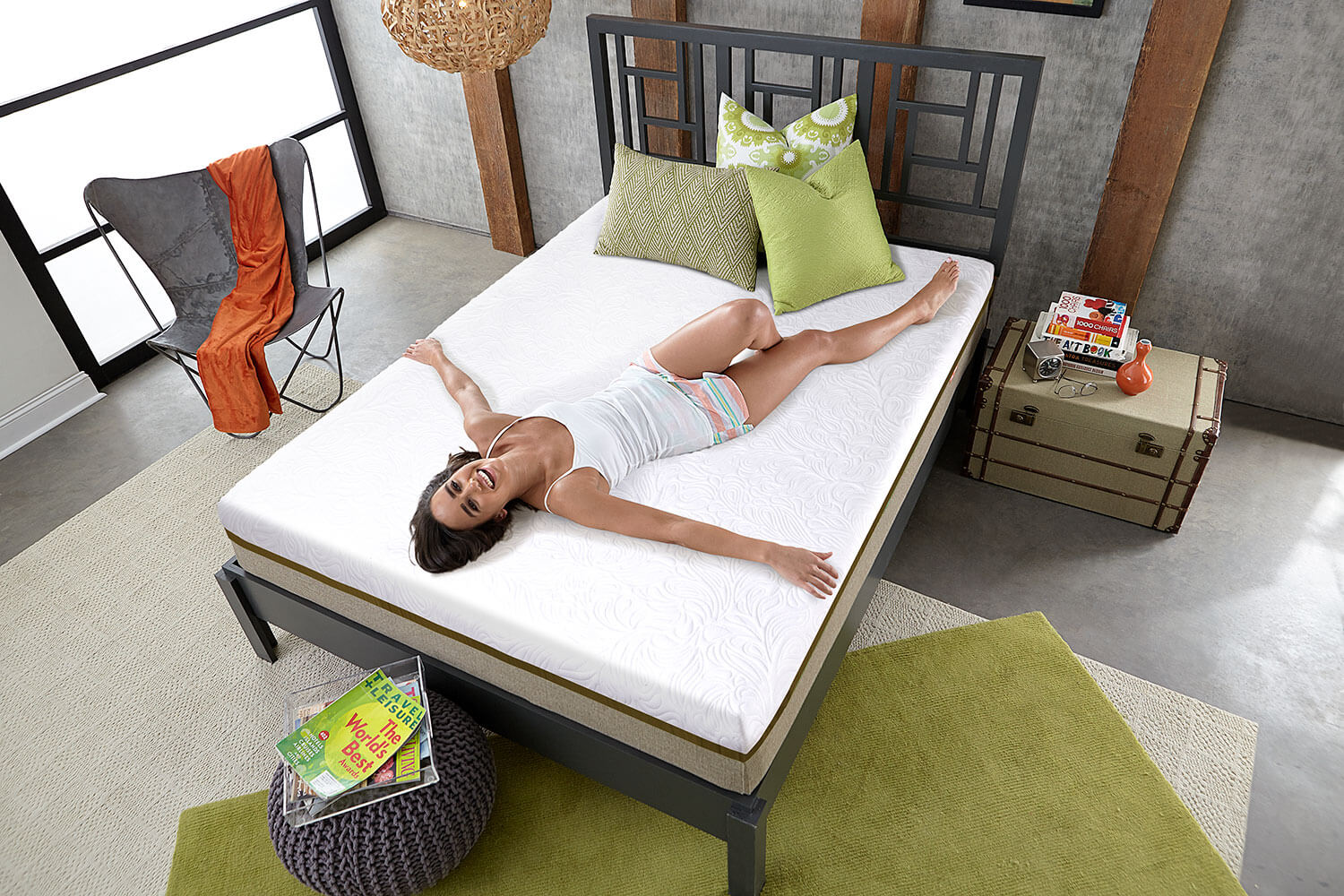 Covid-19 has caused a major shift in our daily lives and our business operations including many direct-to-consumer commerce. This has overwhelmed third party carriers including FedEx, UPS and USPS. With unforeseen events including temporary building closures, fires, road closures due to Covid-19, many of our customers orders have been impacted.  As a result, delays (5 - 14 days) in the availability of tracking information and in traditional transit times are being impacted and sometimes greatly extended. These factors are impacting all direct-to-consumer commerce and are beyond our ability to control or forecast. We appreciate your understanding during these times.
The impact of Covid-19 and social distancing measures a new sobering norm. It's moments like these that we are reminded of the importance of kindness, patience and empathy for one another.  During this time, our first priority is to maintain a safe and supportive work environment for our team and to help apply preventative measures to combat the fight against Covid-19. To help limit the spread of the disease, we've asked the majority of our team to work from home during this uncertain time.
Our second priority is to continue to deliver excellent products and service to our customers. As the world responds to mitigate this pandemic, we may experience delays and challenges beyond our control, based on the impact to specific regions and government guidance. This includes:
Shipping and transit times are being impacted.
Product return and pick-up services may be impacted.
We thank you for understanding. If you have any questions or concerns, our team will be here to address any concern you may have.
The staff at LiveandSleep.com