Stress Effect on Sleep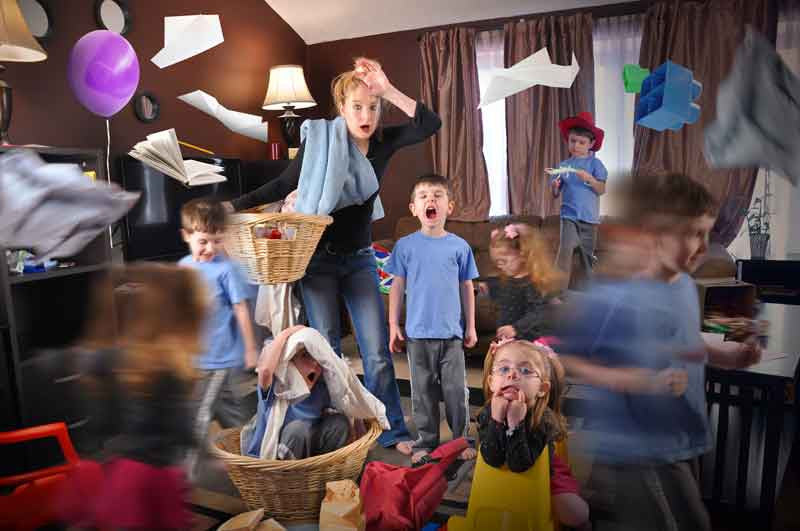 Stress Can Ruin a Good Sleep.
Our culture is one of business and stress but that hardly makes us unique in human history. Just because our ancestors went to bed when the sun went down does not mean they could sleep. The same things that keep us awake now kept them awake back then, although we may be worrying in more comfort. We wonder, as I am sure our ancestors did how we can still be awake when we are so exhausted. The triggers for chronic stress like money, work, children, health, old age and relationships are overlapping.
Chronic stress disrupts the body's natural rhythms. The disruptions interfere with our appetite, mood, digestion and sleep. Stress is exhausting. We may sleep more than ever, but the sleep is not rejuvenating. We are just as tired when we wake as before we slept. Stress hormones are adrenaline and cortisol. Both released by the adrenal glands to keep you awake and alert. Your adrenal glands do not know the difference in stressors. A late mortgage payment is the same as a police officer at the door. A request for a special conference with child's teacher the same day you have a job interview produces the same reaction as a kitchen fire.
The result of overlapping chronic stress from relationships, work, traffic, health concerns and children are not once and done. It is every day. Our reaction to the stress like poor diet, missed meals, more caffeine, smoking, drinking even negative self-talk all contribute to stress levels. The never-ending cycle floods our body with cortisol preventing our nervous system from slowing our blood pressure and heart rate. We cannot get into a relaxed state to go to sleep, even though we are exhausted. The stress hormones, adrenaline and cortisol have their place in life threatening emergencies. To keep them in balance, we need to manage the perceived threats in our lives.
Medication short term may help to get restorative sleep. A sleep-deprived person cannot grapple with the stress in their life. Sleep has to come first. A well-rested mind and body can begin to manage their stress by giving it no more and no less attention than it deserves. Practicing good diet and exercise habits will help release some stress. Counseling may be useful in gaining perspective to react differently to a dead car battery than we do to a terminal diagnosis. It might take practice to stop running in chronic crisis mode. Letting go of some unnecessary responsibilities we have assumed will probably be necessary. Maybe it is as simple as breaking the habit of worry. Winning against it is necessary to a healthy productive life.
This website is provided for general information only, and should not be treated as a substitute for the medical advice of your own doctor or any other health care professional. Live & Sleep is not responsible or liable for any diagnosis made by a user based on the content of this website. Always consult your own GP if you're in any way concerned about your health