Choosing a Memory Foam Mattress Size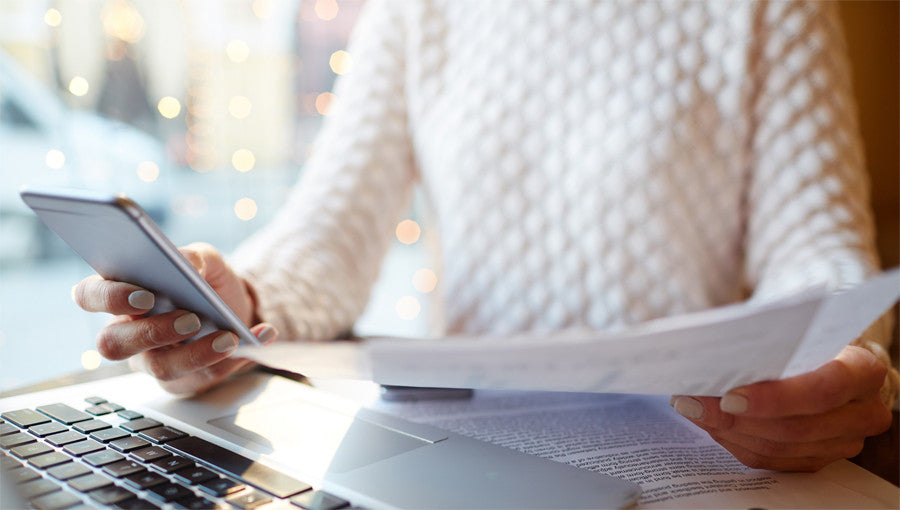 You work hard. You play hard. Are you sleeping hard too?
Sleeping is serious business, folks. If you are not waking up feeling rested and ready to tackle the day, it's time to re-think your mattress. When we sleep, our bodies restore, rejuvenate and regenerate. It's a time to recover from the previous day and all the stress it brought with it. The exasperating business meeting, the maddening traffic jam, the unexpected call from the principal … sleep it all off and start fresh tomorrow!
If you are not sleeping peacefully and comfortably, you should find a mattress that can provide that experience. The mattresses of today are specifically designed, with cutting edge technology, to enhance your quality of sleep.
We know you're dying to know, does size matter?  Ahem. Does the size of the mattress matter?
Here at Live and Sleep we sell the following memory foam mattress sizes:
Twin
Twin XL
Full (Double)
Queen
King
Cal King
Click here for size dimensions.
The difference in mattress size is more than mere dimensions. Having a smaller mattress means less room to spread out and more chances to elbow someone in their unsuspecting face.
Here are a few factors to consider when choosing a mattress size:
Do you sleep solo? Will this be a family bed? Basically, know the number of people or pets who will be using the mattress.  Typically for two people or more, the Queen sized mattress or bigger is recommended. Anything smaller than a Queen may feel cramped.
Consider the height and weight of the person / people sleeping in the bed. For the optimal bed length, the mattress should be about 5" longer than the tallest person's height.
Consider how much space the bedroom allows for furniture. Make sure to take room measurements before you buy a new mattress. There's nothing worse than finding out your brand new mattress won't fit in the space allotted. Well, discovering someone ate the last chocolate chip cookie is worse, but you know what we mean.
Consider the sleeping habits of the one you share a bed with.  A bigger mattress could mean a better night's sleep and fewer disturbances.
If you have questions on which mattress size would be best for you, give us a shout!
More Resources
Queen Size Memory Foam Mattress
How Much to Spend on a Mattress
This website is provided for general information only, and should not be treated as a substitute for the medical advice of your own doctor or any other health care professional. Live & Sleep is not responsible or liable for any diagnosis made by a user based on the content of this website. Always consult your own GP if you're in any way concerned about your health.