6 Surprising Sleep Preventers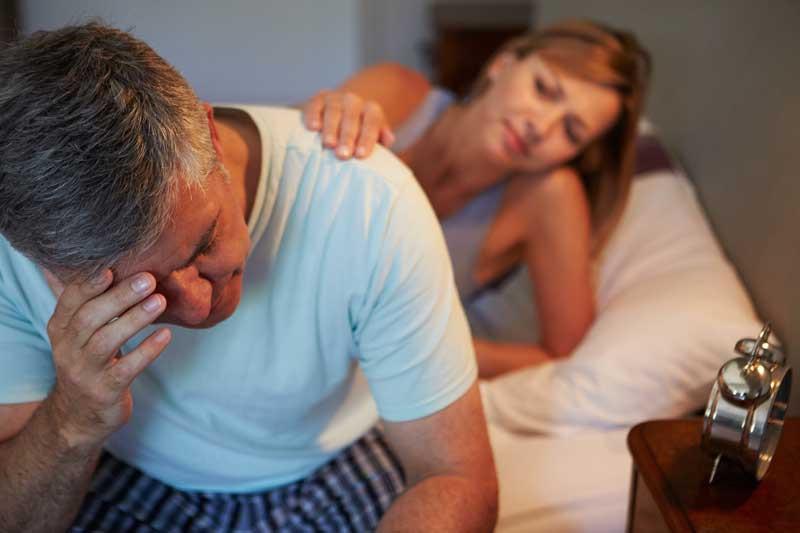 MEDICINE THAT MAKES IT HARDER TO SLEEP
What Medications Harm Your Sleep?  
Some medications we know will interfere with sleep. If you or your child uses prednisone for asthma or Ritalin for ADHD, you are very aware that nobody is going to go to sleep anytime soon. Careful timing for giving these drugs, when possible, is important for preventing sleep interruptions. Ten to twelve hours of sleep each night is desirable for children to receive maximum sleep benefits. It just is not always possible for them to get that much sleep while on these medications but always aim for as many hours as possible.
You feel tired at the end of the day because you work hard or have young children or both. If you are feeling fatigued during the day you might want to look at your own medications.
INSOMNIA PILLS
Some surprising culprits:
High blood pressure medications
Hormone therapy and oral contraceptives
Diet pills, even though they no longer contain amphetamines
Some antidepressants
Over the counter cold and sinus medication containing pseudoephedrine
Many OTC pain and cold medications contain caffeine
Most prescription drugs are necessary to correct health problems and their influence on sleep quality will vary from person to person. As a side effect, it may cause sleep problems for a short time until your body adapts. When you have a choice, read the labels and if possible choose one without caffeine.
RULES FOR A GOOD NIGHT SLEEP
Following the rules of good sleep should help to counter effects from most prescription and over the counter drugs, even respiratory and attention deficit drugs.
Follow a regular exercise regimen early in the day.
Add an sleep inducing memory foam mattress, available from liveandsleep.com, which is inviting enough to make you want to go to bed.
Avoid additional stimulants like caffeine, alcohol, nicotine and anything with a lighted screen before bedtime, then you are well on your way to a good night's sleep.
---
3 AMAZING MATTRESSES TO CHOOSE FROM
---
Most Popular Articles
More Articles You May Enjoy
This website is provided for general information only, and should not be treated as a substitute for the medical advice of your own doctor or any other health care professional. Live & Sleep is not responsible or liable for any diagnosis made by a user based on the content of this website. Always consult your own GP if you're in any way concerned about your health.